When it comes down to flexibility!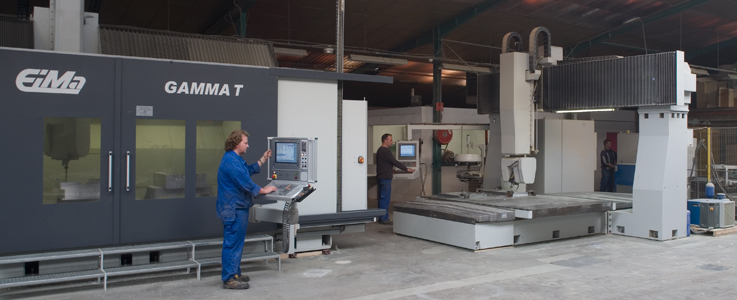 Modelmakerij G. De Feyter is active in the following sectors:
foundries - vacuum expanders - product development - design offices - poylesterprocessing - mechanical engineering - constructors - automotive - concrete processing - art.
Our products include:
foundry patterns - vacuum moulds - prototypes or display models - moulds or models for concrete, polyester, epoxy-matrices - low-pressure matrixes in aluminium - arts objects - lostfoam models.
Production by:
manual manufacturing - rapid tooling of foam blocks, wood, synthetic blocks and aluminium by way of cad-cam - casting of synthetic resins.