The foundation for the company was laid as early as 1922 by Franciscus De Feyter.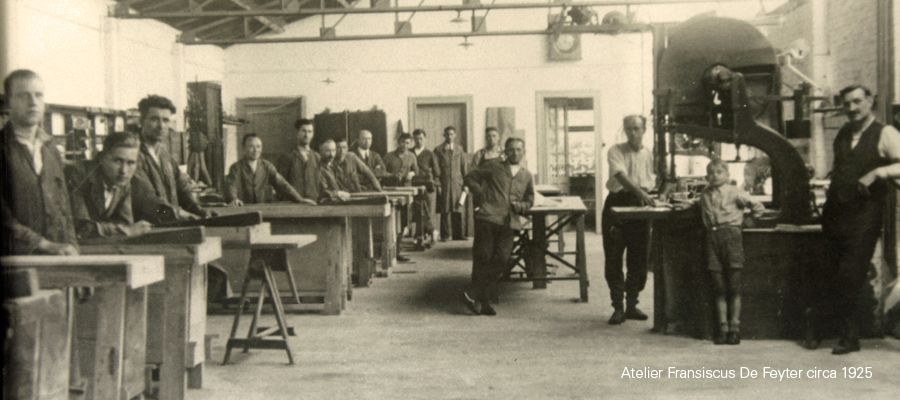 Important expansions followed in 1931 and 1953.
In 1954 son Gustave De Feyter took over the business. In 1974 it moved to the current address at the Polderstad industrial estate.

Since January 1997, Ann De Feyter has been the new business manager, as descendant of the third generation.

Going into business with us means being able to rely on accuracy, flexibility and perfect service. Something which we have been quaranteeing for three generations now.